
ABOUT GENA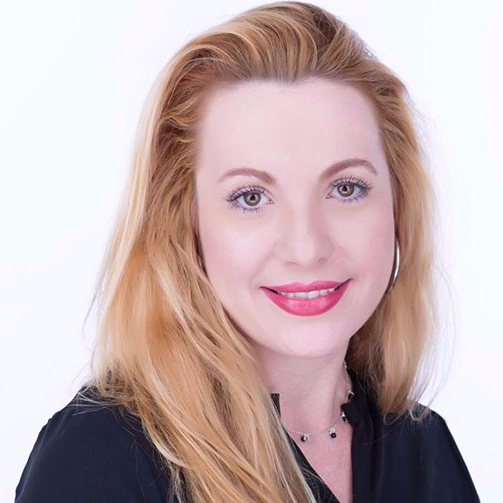 Gena Carter
Vice President of Operations|License ID: 633648

Keller Williams REALTY
Office Location:
1801 S. Mopac Expy #100, Austin, TX 78746
As an Austin resident for almost two decades, Gena has witnessed the evolution and change of the city and its surrounding areas. Seeing the expansion and growth has given her an in-depth knowledge of the different communities and neighborhoods throughout the Austin area. She continually expands her knowledge through educational opportunities that help her better serve our Team with a focus on expansion. In her spare time, Gena enjoys traveling, cycling, paddle boarding, and spending time with her friends and family.

Areas of Expertise

Buyer Services
We're here to help you find the home of your dreams. With a team of experts guiding you every step of the way, our extensive knowledge and experience will ensure you have the best home buying experience possible.

Seller Services
We take the stress out of selling your home by providing a seamless experience from start to finish. Our team will put you in the best position to market your home and sell it for the highest possible price.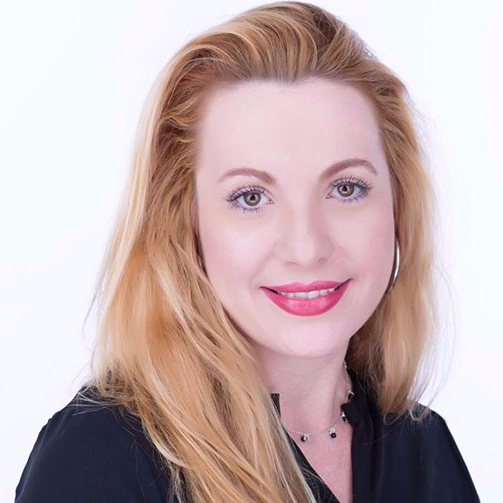 Gena Carter
Vice President of Operations | License ID: 633648
Vice President of Operations
License ID: 633648
Gena CarterChat Now
Please let me know how I can help you